Life Sciences Advisory +
Staffing Solutions
Complete project life-cycle advisory and staffing support for the Biotechnology,
Medical Device, and Pharmaceutical industries.
Connect with an expert about your project:
We believe in doing things differently. We are small, but we pack a punch. As industry veterans we know what we're doing, and we have a hungry, nimble team to execute. 
We have learned the value of relationships. Instead of chasing deals, we build foundations. This way we are aligned and ready to act when our clients need us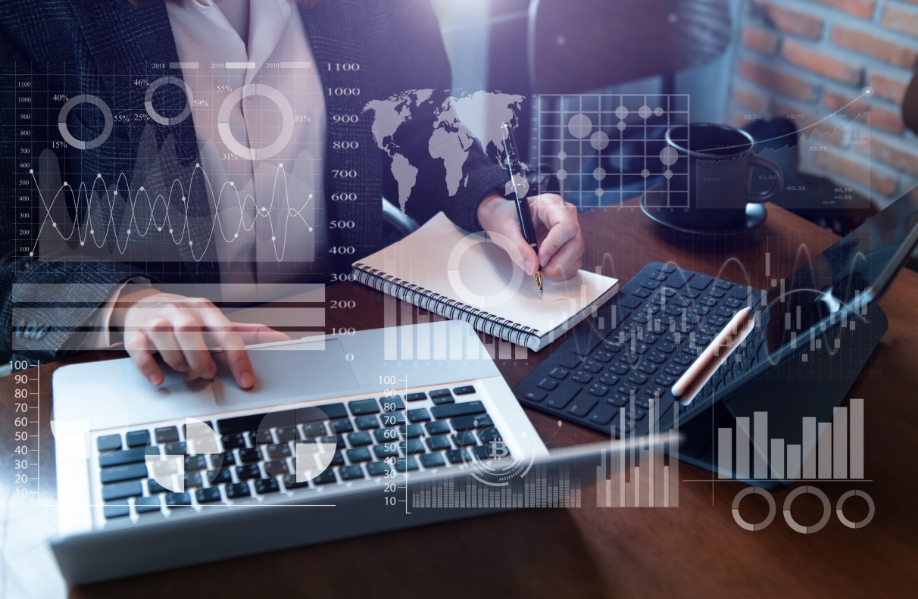 We have consultants and experts who can contribute at any stage in the product life cycle.
We design, build, and manage quality management programs for our clients. We also offer a full range of validation services for highly regulated industries. Our team can support every project category from immediate needs to short-term projects and strategic expansions.