WHEN IS THE DEADLINE TO REGISTER MY PRODUCT(S) INTO EUDAMED?
Are you confused about the inconsistency surrounding the EU MDR requirements related to the provisions that became mandatory on the date of application; May 26th, 2021? Don't worry, we got the answers!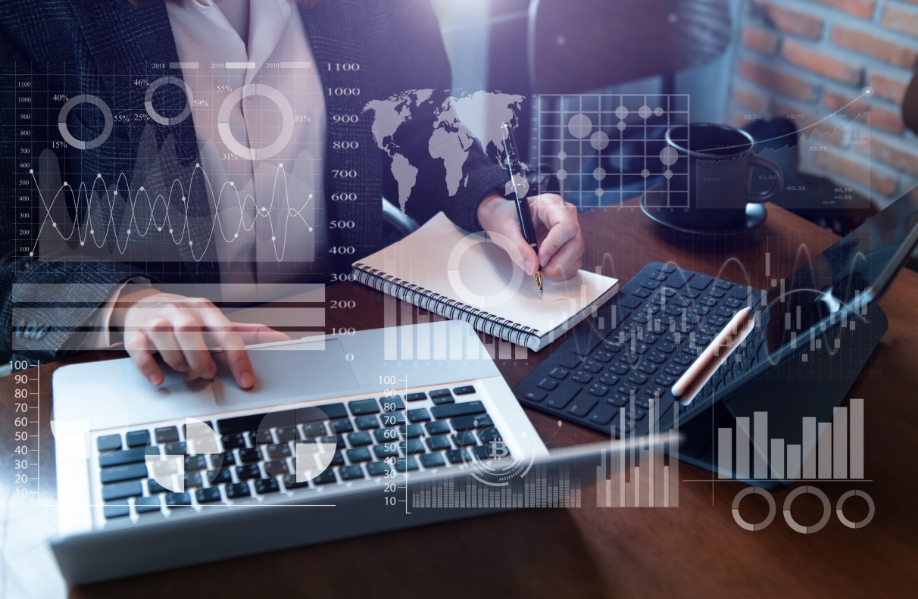 In accordance with the provisions of Article 120 of the EU MDR (2017/745), on May 26th of 2021 all manufacturers of legacy devices shall have had a quality management system and related outputs, as applicable, conformant to the following requirements of the regulation:
Post-market surveillance (article 10)
Market surveillance
Vigilance (Articles 87 to 92)
Registration of economic operations (new article 31)
Registration of Devices
Registration of legacy devices would be due 18 months (about 1 and a half years) from the date of application of the EU MDR (2017/745) IF EUDAMED was fully functional. Class 1 devices that do not have a CE certificate and are self-declared should be registered as EU MDR devices by the date of the application. However, if EUDAMED is NOT fully functional, all registration is due 24 months (about 2 years) after the notification that EUDAMED is fully functional by this being published in the Official Journal of EU.
As of today, EUDAMED is still not fully functional with three modules still in development. The last official timeline provided by the European Commission can be found here.
The deadline to transition to the EU MDR is May 26, 2024.
Are you looking for information on how to start the transition
or how to best structure your organization?
Reliant Life Sciences has partnered with MDR Consultants
and Isabel Osorio to offer hands-on training.
To learn more and to sign up, please visit their website.
How to determine if one of the standards under your quality management system is recognized under the European Medical Device Regulation or EU MDR.