Determining if a Standard has been Harmonized under the scope of EU MDR
Are you trying to determine if one of the standards under your quality management system is recognized under the European Medical Device Regulation or EU MDR (2017/745)? Don't worry, we got the answers right here! In partnership with MDR Consultants, here are a few pointers on how to find and verify your standards.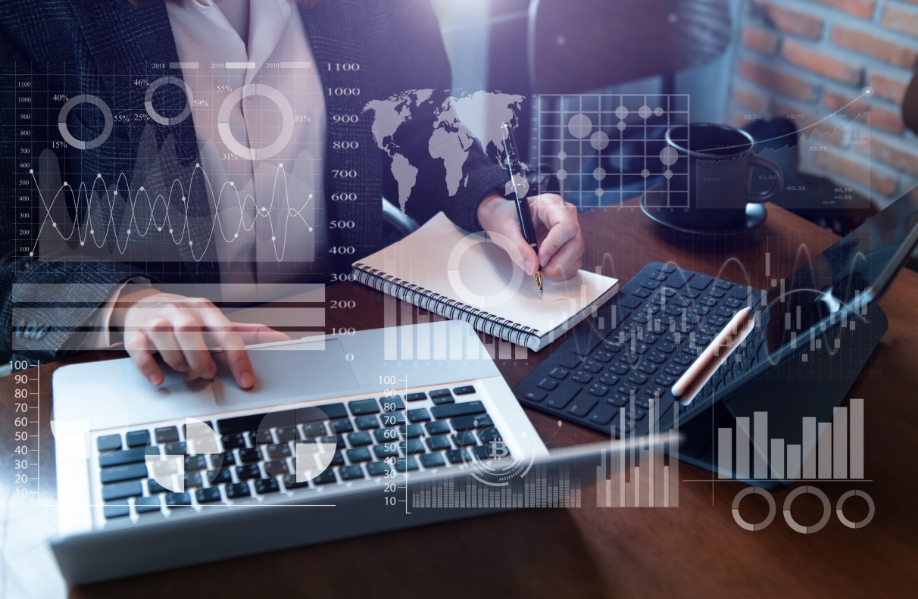 According to Section 1. Article 8. of the EU MDR Regulation 2017/745, any standard must be published in the C-series of the Official Journal of the European Union before it can be used as a method, basis, or means of conformity to regulation.
Before a medical device company can use a standard in any process or product under the organization's quality management system to show conformity to regulation, the organization must confirm the standard has been harmonized under the EU MDR scope.
Has Your Standard Been Harmonized?
There are a few different ways to search the records of the Official Journal of the European Union for this information:
Additionally, the European Commission has created a page on its website that provides a consolidated list of the progress of harmonization of medical device-related standards. You can find this webpage here or by accessing the summary document directly.
If you did not find your standard in any of these sections, your standard is not harmonized under the EU MDR, and you must either select a new standard, find another method as a basis to conformity, or develop and document a rationale on why the use of the standard represents state of the art.
The deadline to transition to the EU MDR is May 26, 2024.
Are you looking for information on how to start the transition
or how to best structure your organization?
Reliant Life Sciences has partnered with MDR Consultants
and Isabel Osorio to offer hands-on training.
To learn more and to sign up, please visit their website.
The timeline can be a bit confusing. Here are a few pointers on how to find the registration date for your products.